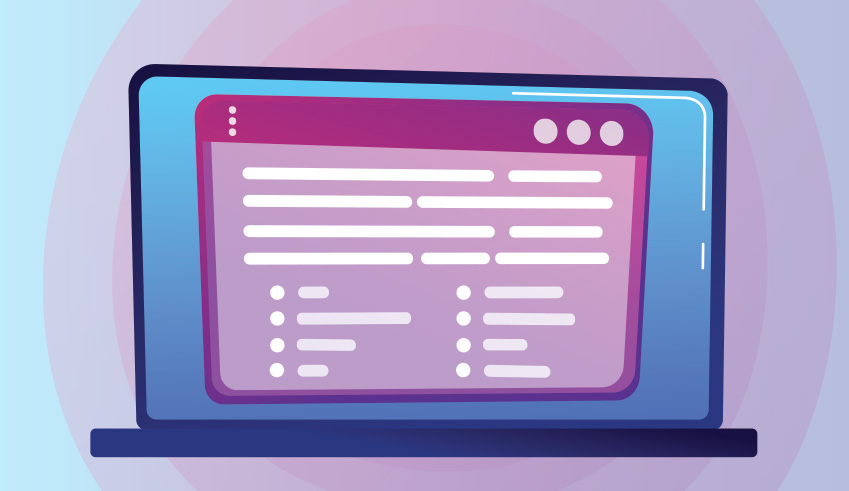 COLLEGE ADMISSIONS
Navigating the New Digital PSAT: What You Need to Know
The College Board has recently unveiled some big changes to the PSAT®. Read on to take a closer look at what's in store for high school students.
With the digital PSAT rolling out in the fall of 2023, students gearing up for the digital SAT® in the spring of 2024 have the opportunity to get realistic practice with the new exam format. In the first administrations of the new exam, experiences were mixed: In some cases, the test went smoothly; in others, technical difficulties and other challenges meant that students will be given another opportunity to take the exam. Let's explore four key features that students can expect.
#1: Digital Format
The most significant shift is the move to a digital format. This isn't the same as an online test, however. The key difference is that students take the test on a computer—meaning no more scantrons or number 2 pencils.
#2: Streamlined Sections
The digital PSAT is designed to be more efficient than its predecessor. It's made up of two sections: Reading/Writing and Math. Each section is further divided into two parts, called modules, in a format that closely mirrors that of the digital SAT. Each of those parts features a mix of easy, medium, and hard difficulty level questions. Plus, the digital PSAT is shorter; instead of a three-hour test, you're looking at about two hours and 14 minutes, a reduction that can mitigate testing fatigue.
#3: Adaptive Design
The digital PSAT uses multistage adaptive design, meaning that how you fare on the questions in the first module will determine which questions you get in the second. If you get a lot of correct answers in the first module, you'll see overall more difficult questions in the second; if you do not answer many questions correctly, you'll see lower-difficulty questions. Your score on the section will be based on how you do on all questions across both modules.
#4: National Merit Scholarship® Opportunity
The PSAT is (still) the National Merit Scholarship Qualifying Test® (NMSQT®). Each year, approximately 50,000 students (out of approximately 1.6 million students) qualify for "Commended" recognition based on their high PSAT score. Of those, about 16,000 become National Merit Semifinalists. From that group, about 15,000 advance to Finalist standing by submitting SAT scores, academic performance records, and a recommendation. Ultimately, about 8,000 students per year receive Merit Scholarship awards. While these scholarships mark an incredible achievement, keep in mind that the digital PSAT is, above all, a tool to help you get ready for the digital SAT.
In a nutshell, the new digital PSAT presents a significant change in how students test. It's shorter, modular, adaptive—and excellent practice for the new digital SAT. With the right strategies and test prep plan in place, you'll rock the digital PSAT!
To learn more about the Digital PSAT best practices and testing strategies, check out our webinar below!